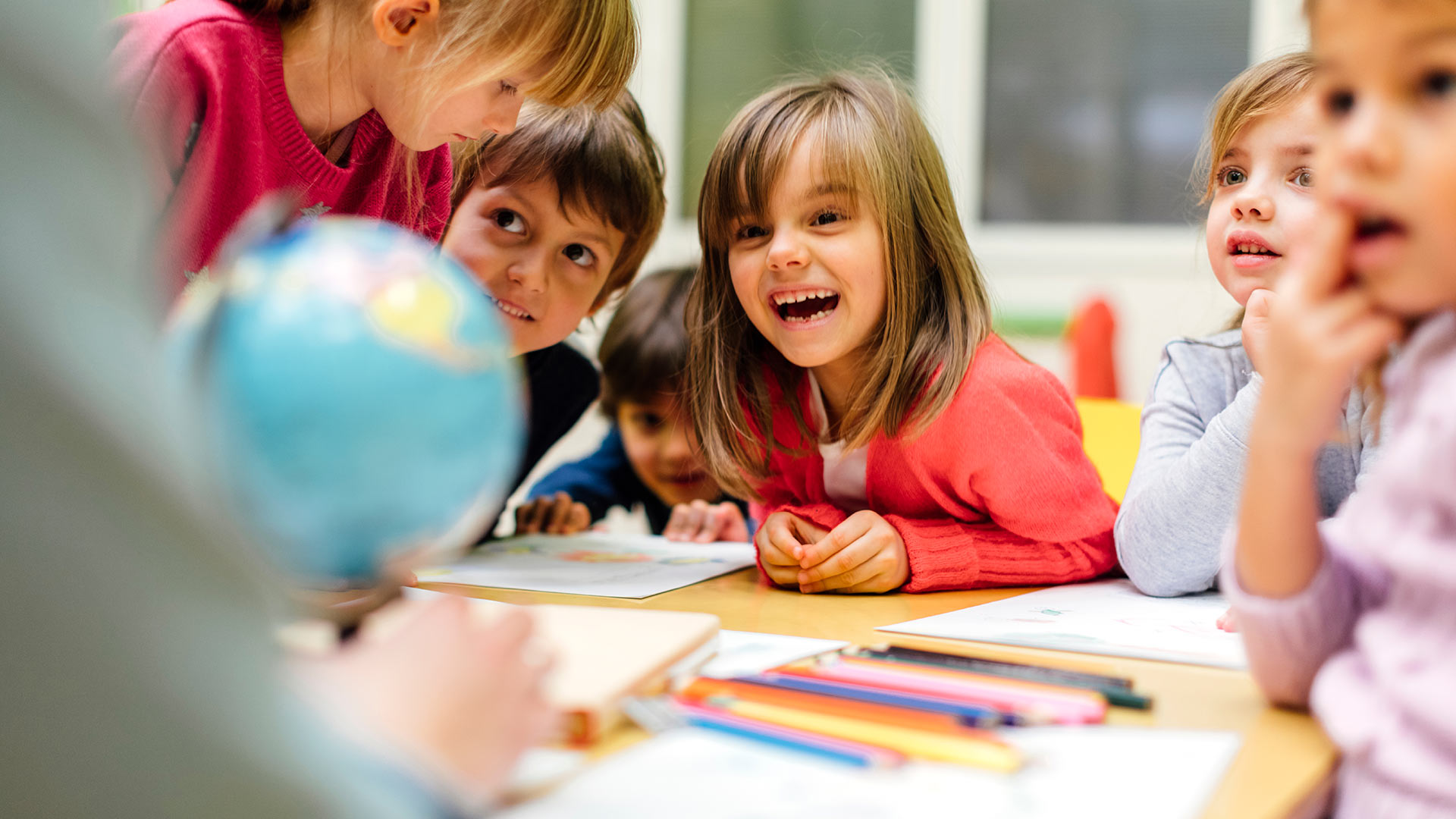 Ecole Montessori Bilingue of Levallois Perret
and Neuilly-sur-Seine
Our bilingual Montessori school welcomes children from 2 years old in classes from 2 to 3 years old and classes from 3 to 6 years old.
2 to 3 years old class
with about twenty children at most
3 to 6 years old class
with about thirty children at most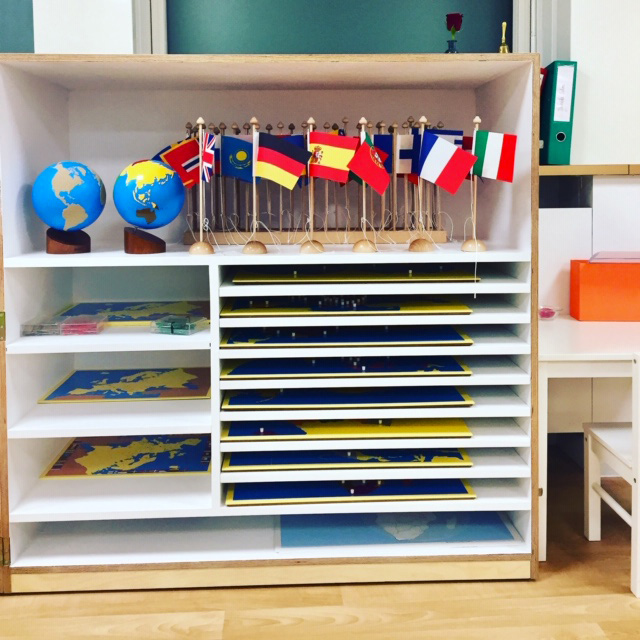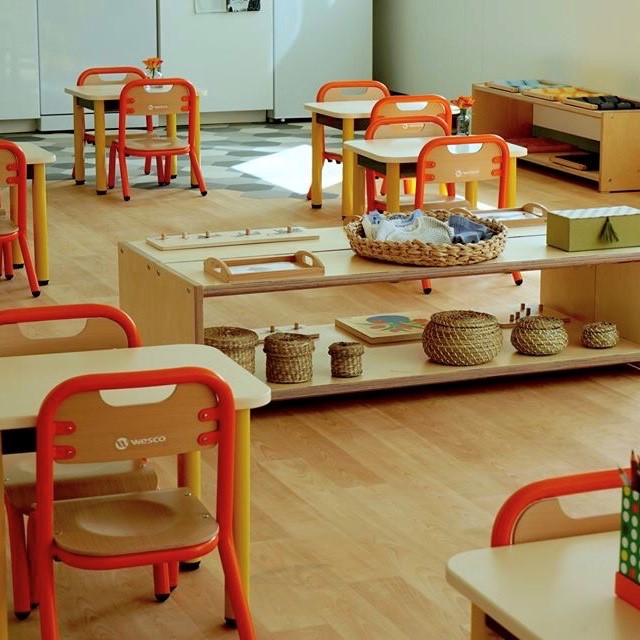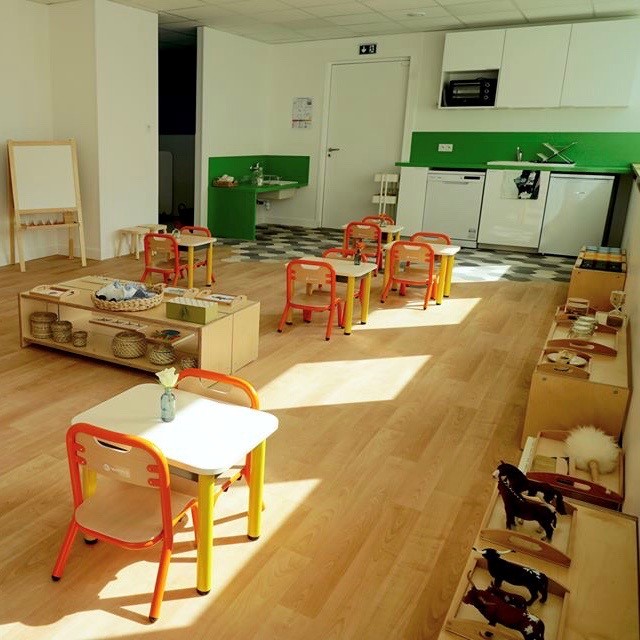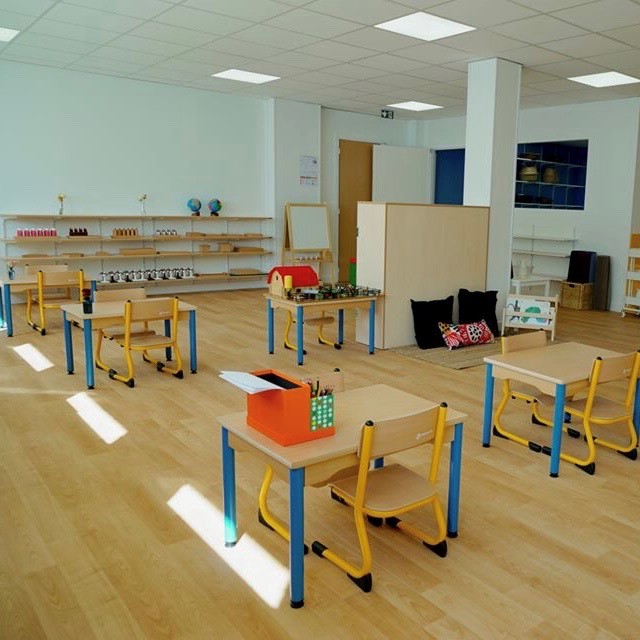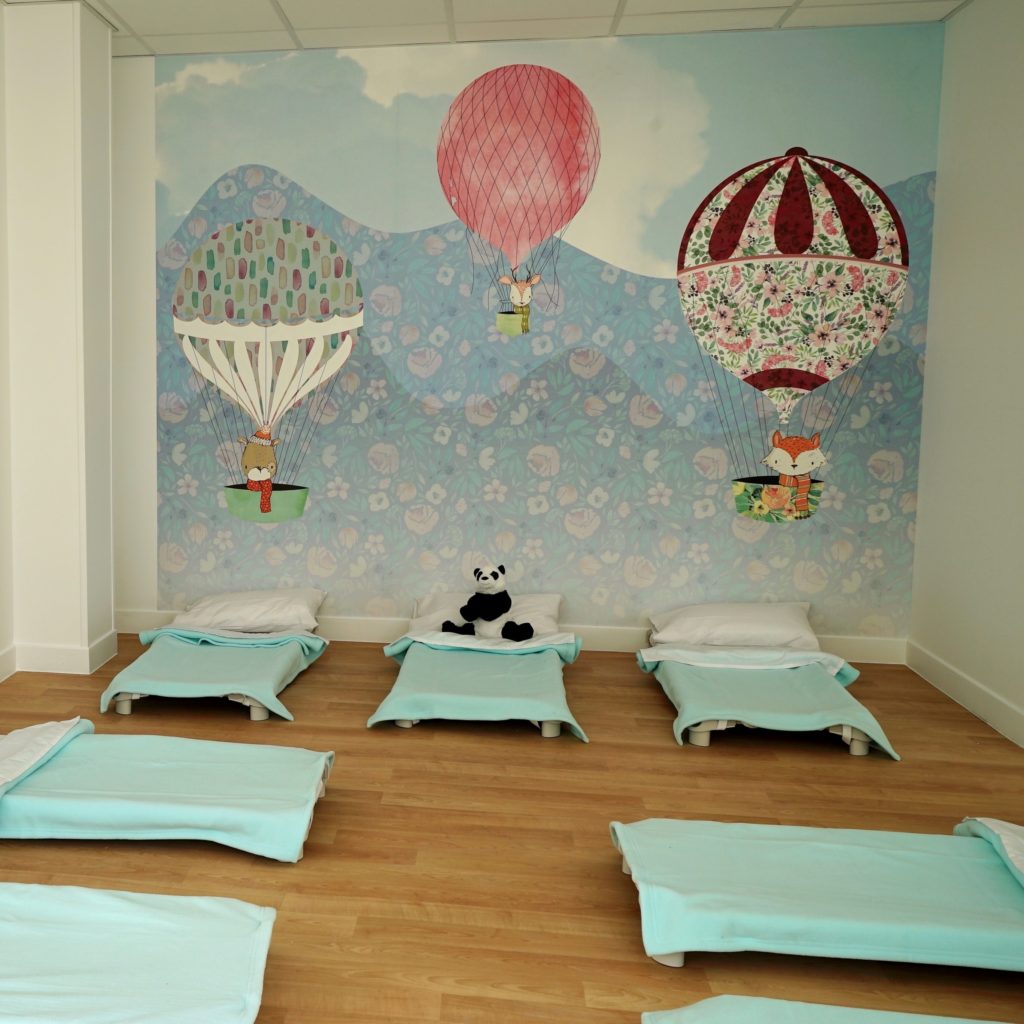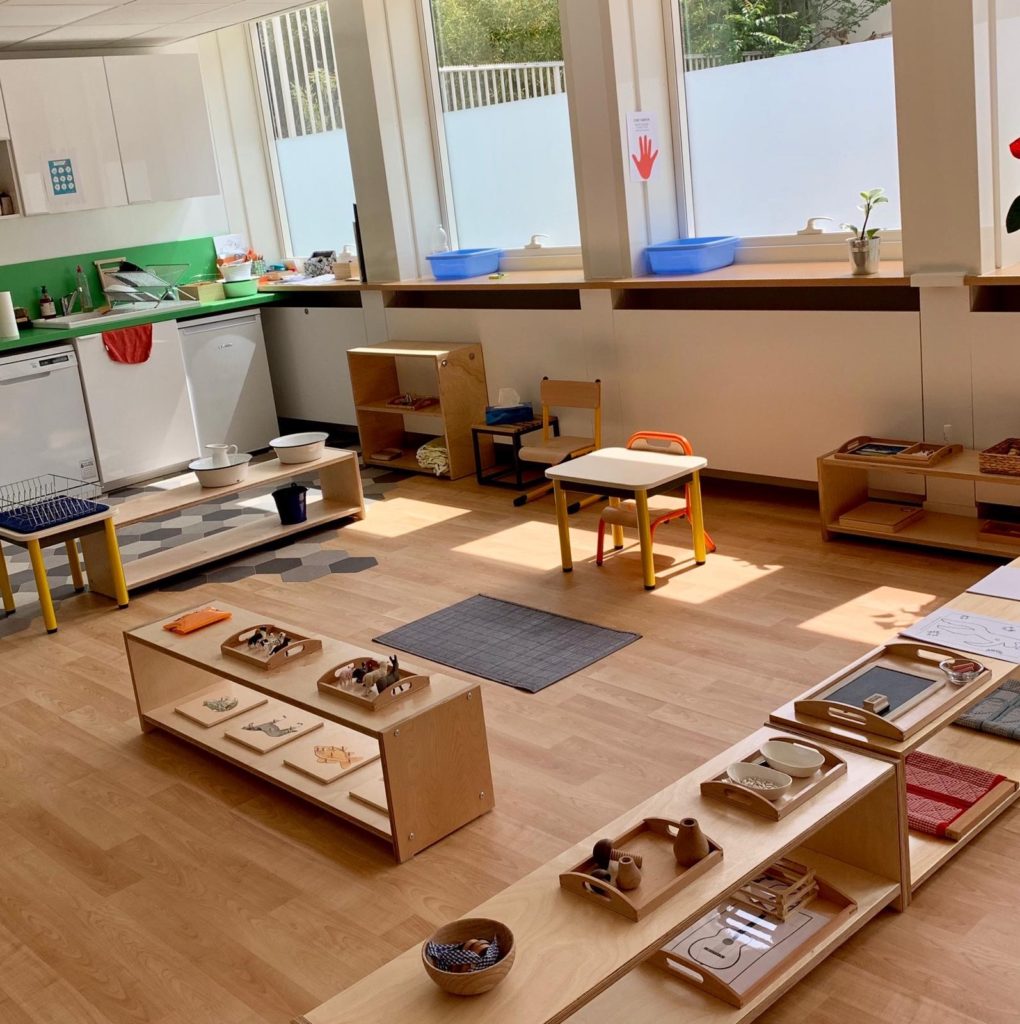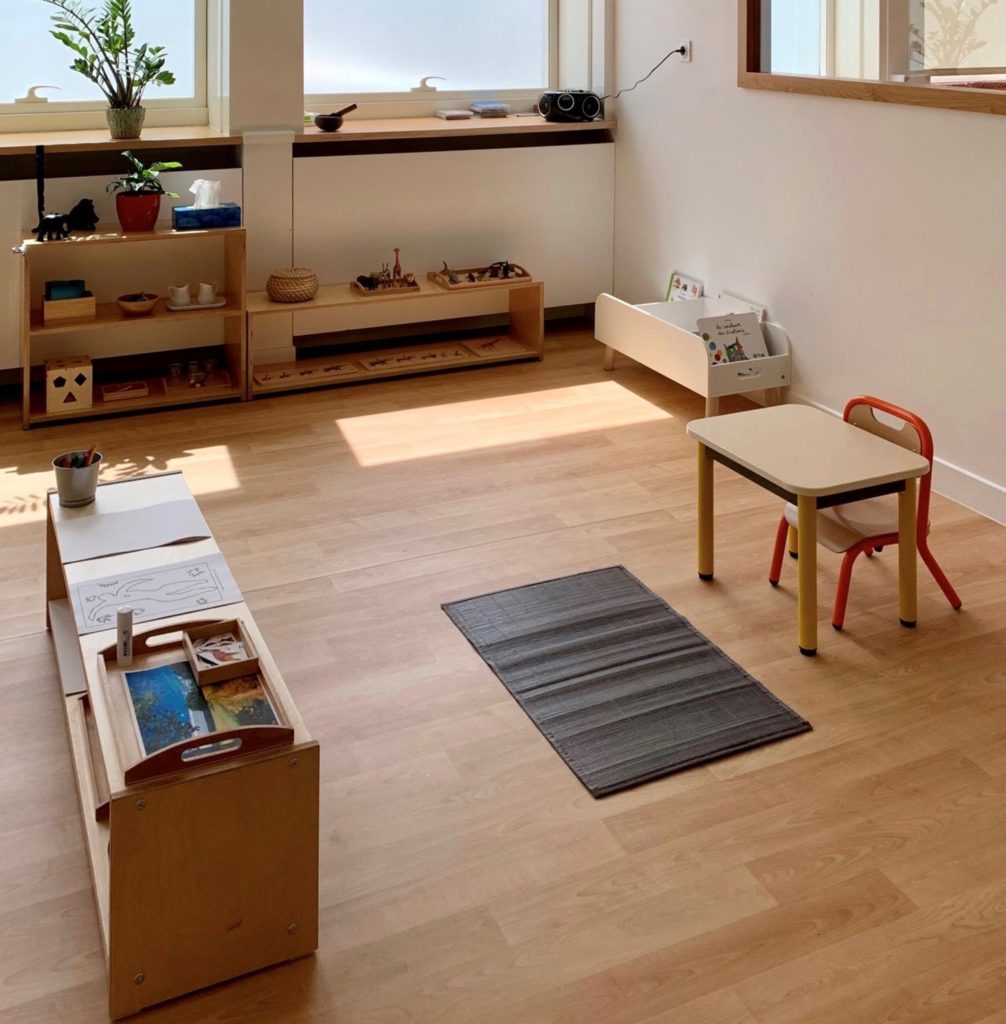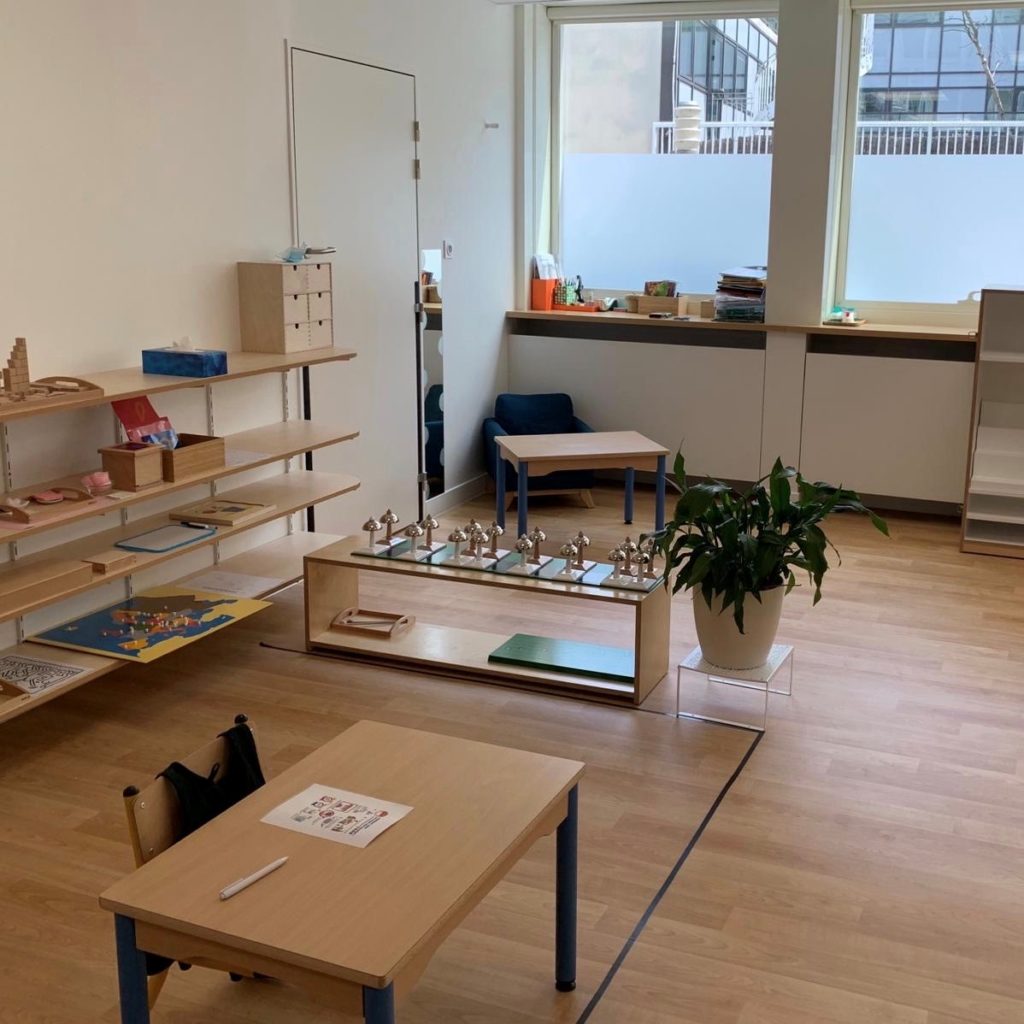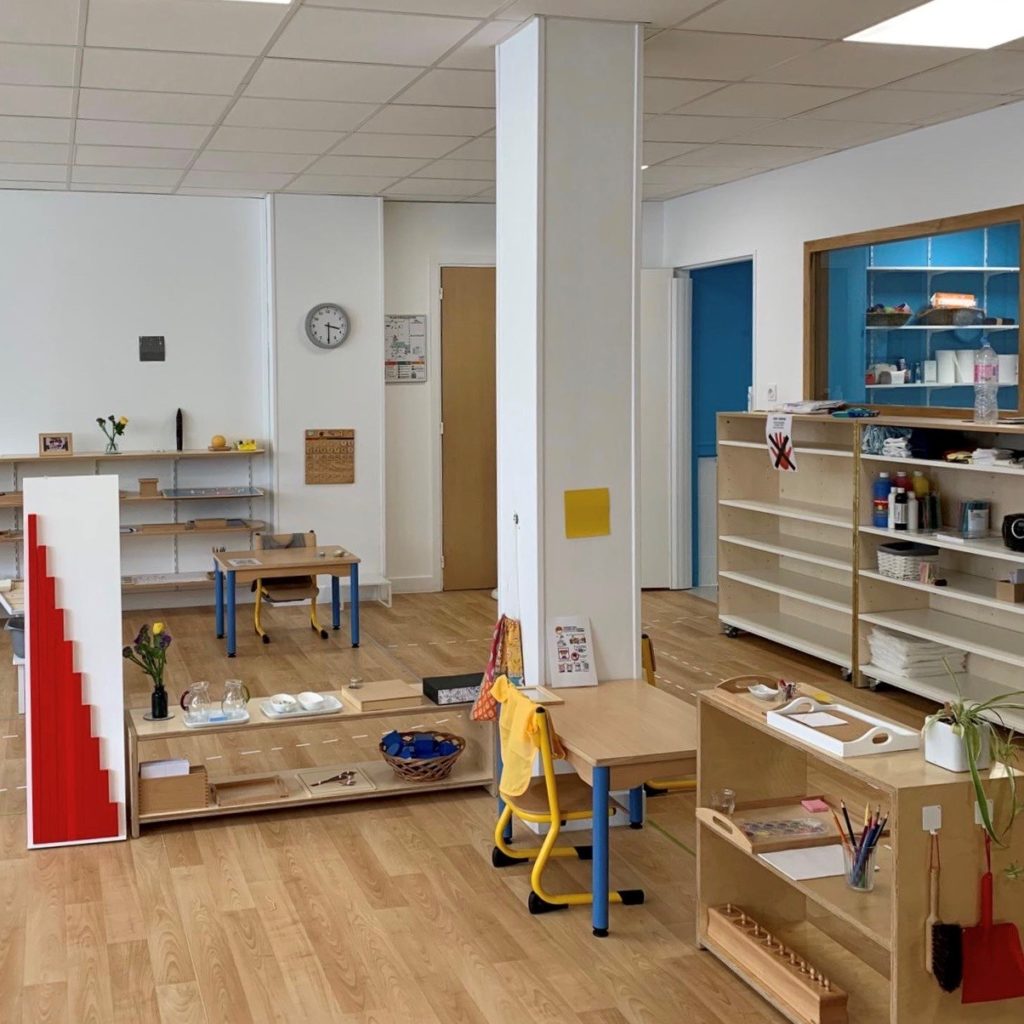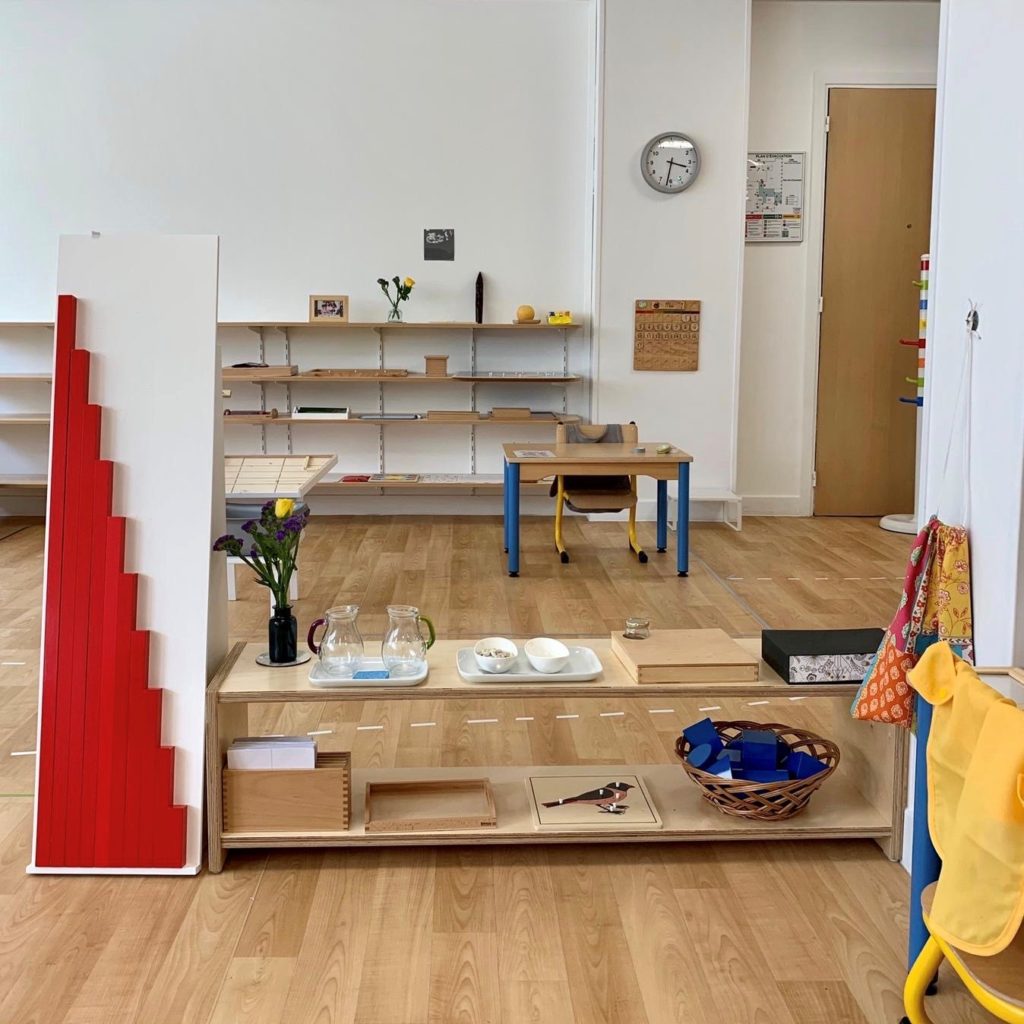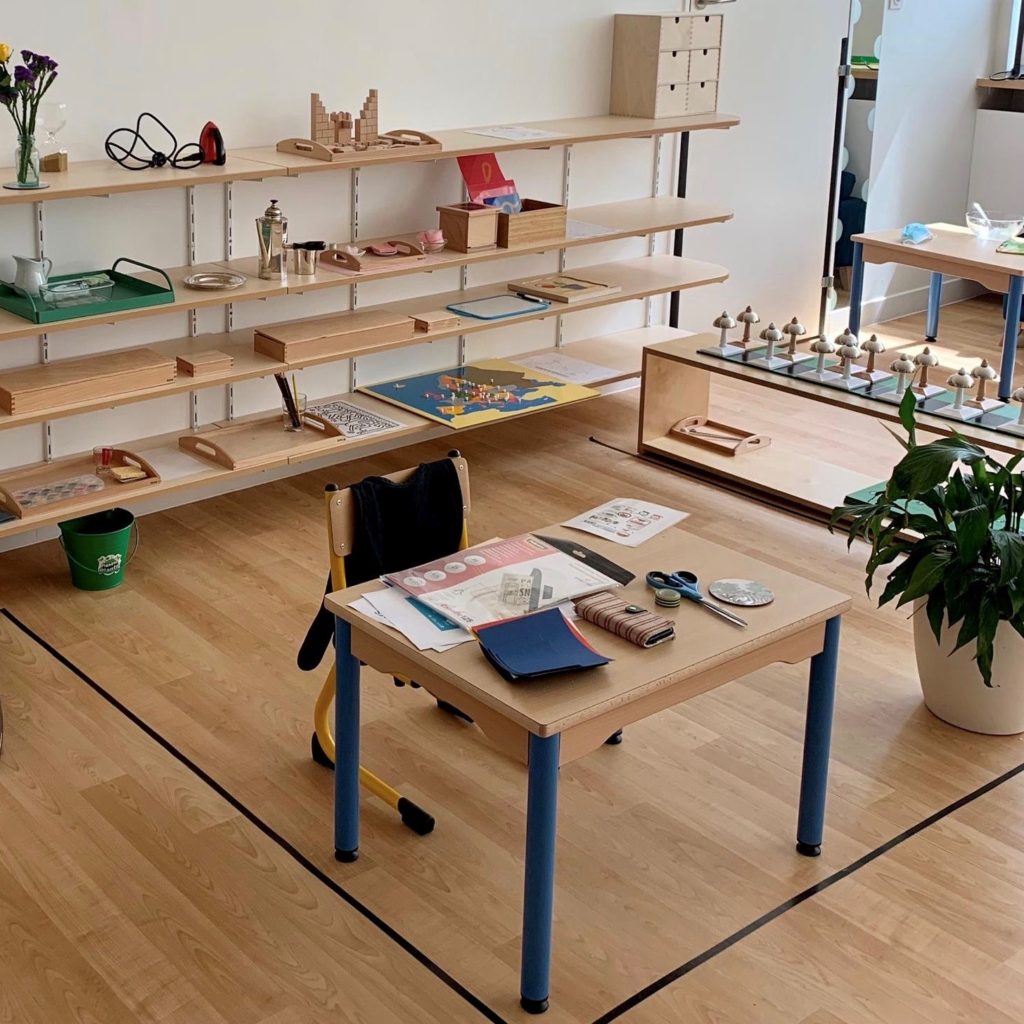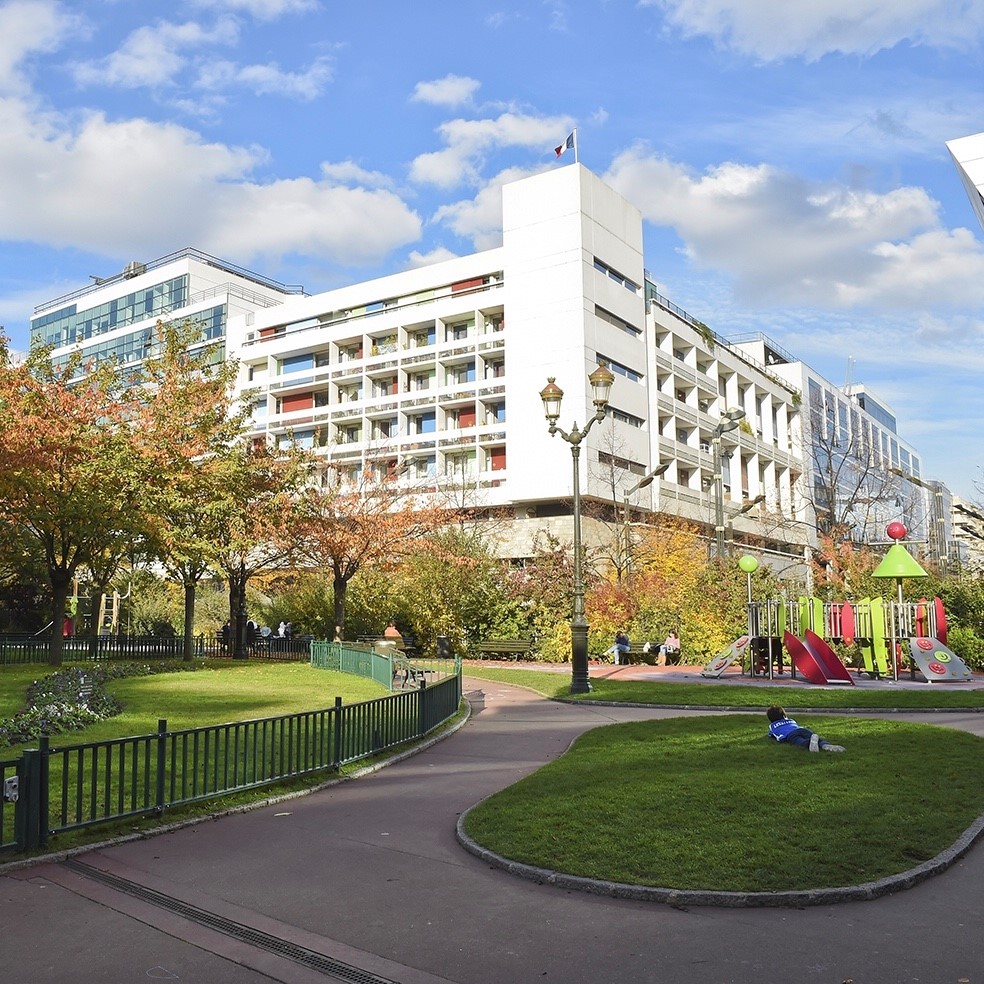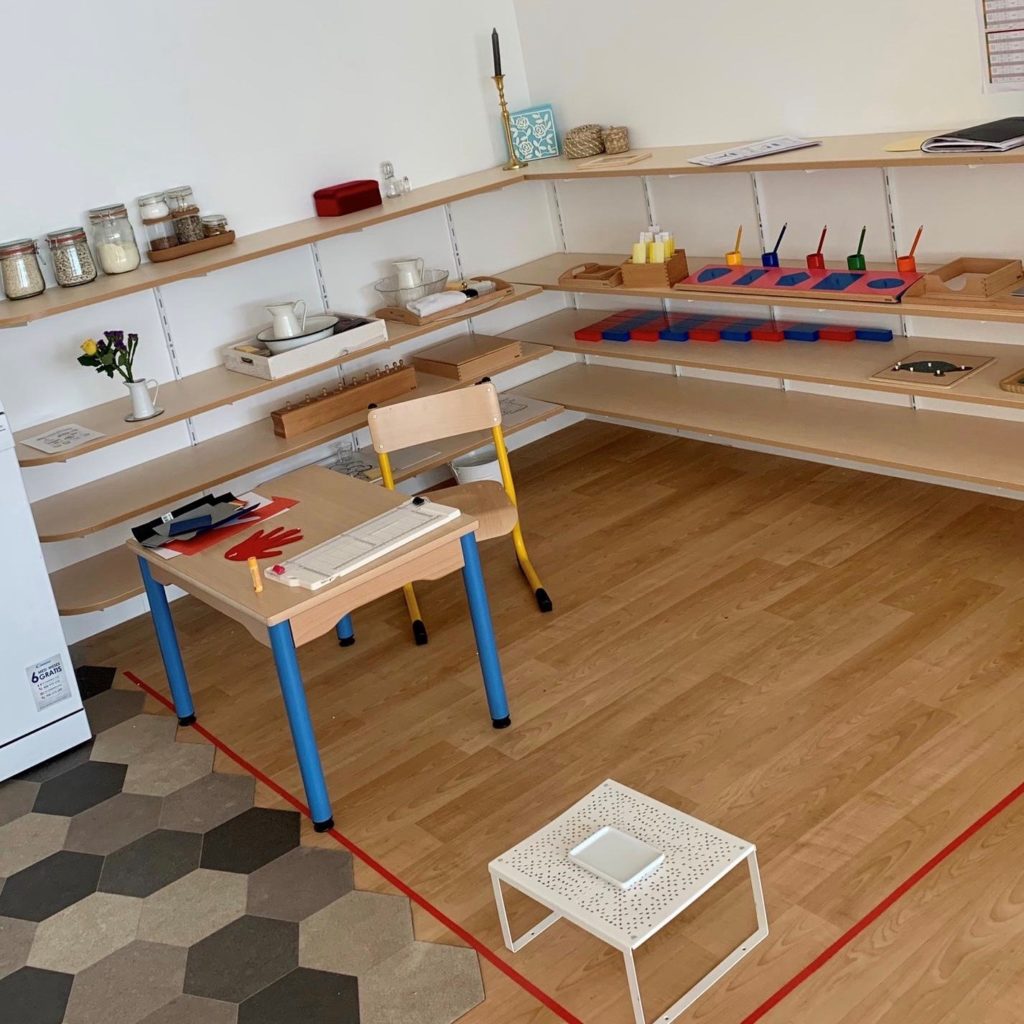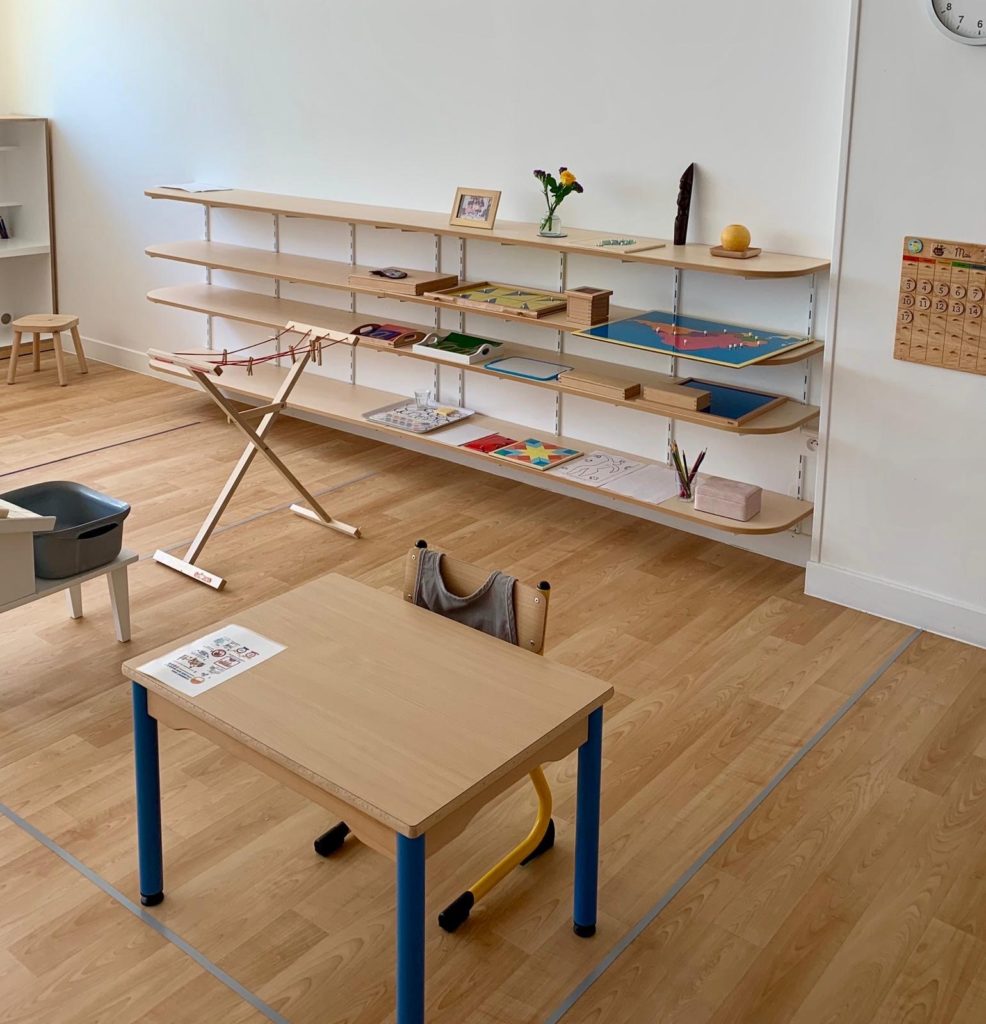 EMBL is a private bilingual school registered at the Académie de Versailles
The EMBL welcomes your children in spacious, bright and completely refurbished premises of 350m². We have three classrooms of about 70m² as well as a leisure room and a siesta room. Each class has its own small kitchen, a water point for the children and sanitary facilities.
The Montessori Nienhuis equipment that equips our classes is recent and complete to adapt to the needs of your children.
Finally, the children particularly appreciate our daily outing to the Square Jean Pierre Gratzer, which is located right next to the school and equipped with playground facilities.
Teaching at EMBL is bilingual. To this end, each class is supervised full-time by two teachers, one English-speaking and one French-speaking.
Registration for 2021-2022 is open
Send us an email at contact.emblp@gmail.com to arrange an individual appointment.