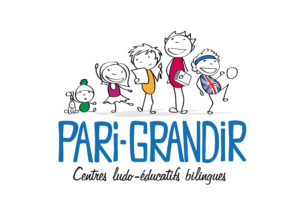 For after-school care, on Wednesdays and during the school holidays, the EMBL has forged a partnership with Pari-Grandir.
Pari-Grandir, created in 2011, is the first network of bilingual edutainment centres in France.
With 10 years of experience, they now welcome more than 3,000 children in several centres located in Ile-de-France.
Our partnership was born naturally out of our shared fundamental values: the importance of bilingualism and the priority given to caring for children.
The extra-curricular activities run by Pari-Grandir are open primarily to children enrolled in the school, but we also welcome external children.
The Pari-Grandir team, composed of qualified professionals, will take over and welcome your children directly into our premises in small groups.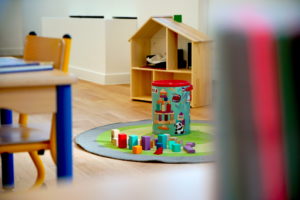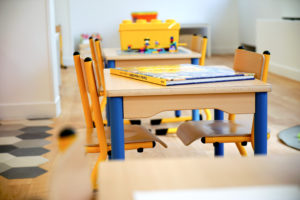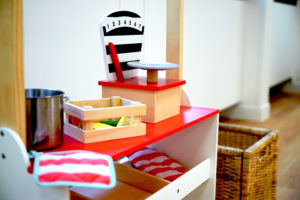 For more information on programmes and fees