The 3 to 6 year-old class
Our classroom is a carefully « pre-staged environment ». It provides a number of materials thought out and arranged to allow the children between 3 and 6 years old to learn how to find their bearings, focus and work within a group. The aim of this living space is to promote the development of natural learning abilities and creativity in these very young learners. It is established to help them build their independence and learning autonomy in all classroom areas according to their needs, pace, phases and nature.
The program is created around 4 main areas of intervention: life-skills, sensory skills, language, and maths. The classroom provides scientifically-designed material for each of these areas. It was designed to identify difficulties in order to better understand them and allow for self-correction.
Life-skill material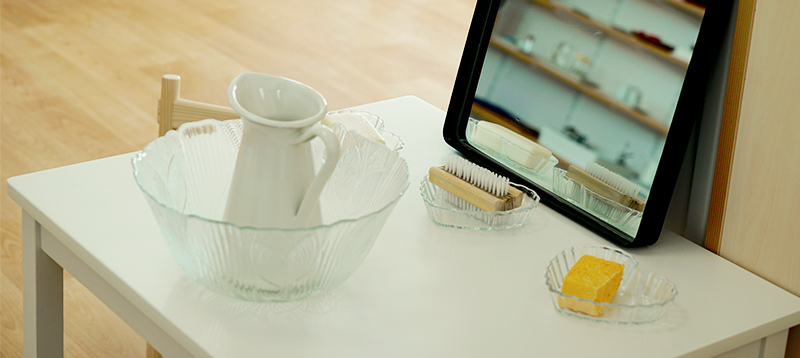 It is made up of everyday objects or activities (button-up/unbutton, peeling, pouring water…).
These actions presented out of context help hone the gesture, acquire dexterity and the confidence necessary to put them into practice without risking failure. They are part of the acquisition and development of self-confidence and autonomy.
Sensory material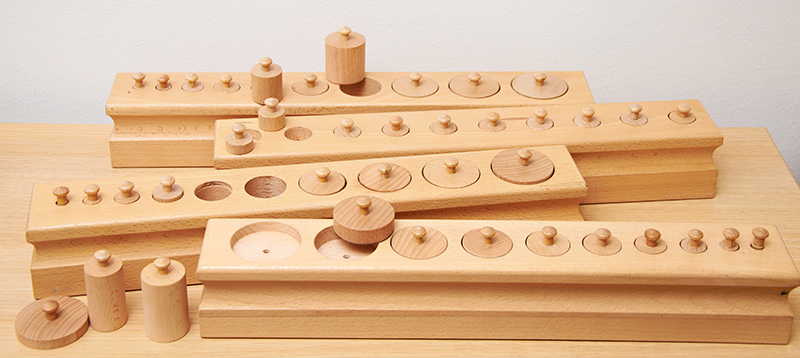 The material offers a set of materialized abstract concepts: big, small, green, smooth, rough. With this, the child can study differences, contrasts and conduct discrimination and comparison research.
Language material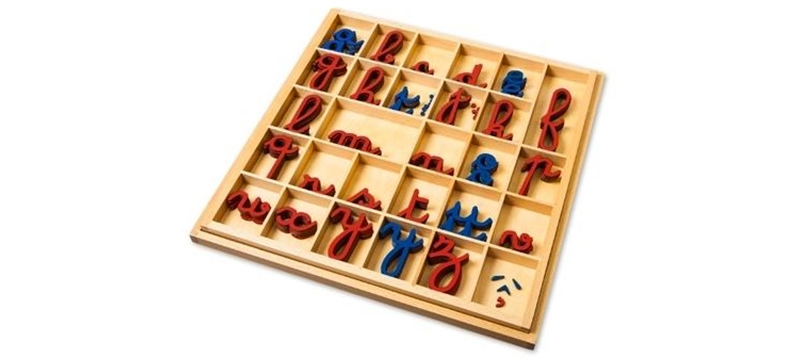 Language teaching (reading and writing) is done through sound analysis games, sound and sign association, then through life and sensory skills material which help refine writing motions.
We stress the fundamental role of language as an essential condition for success. Our priorities will include, first, oral language stimulation and structuring, and then gradual entry into literate culture.
Maths material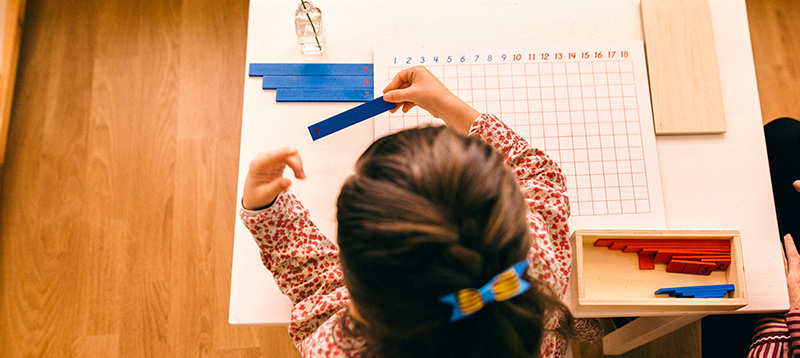 This material was specially created to help children use their senses to experiment with the concepts of numbers, quantity and operation. Transitioning to the abstract will therefore be done naturally.
This material will allow the child to progressively understand and use numbers. The child will partake in pre-numerical activities, then numerical ones.
A learning logbook will be available for each pupil and filled out by the educators. An overview will be given to parents so they can follow their child's various phases of progress. In addition to this logbook, individual quarterly meetings will be organized with the parents. The aim is also to strongly involve them in our pedagogical project.
Morning in a Montessori school